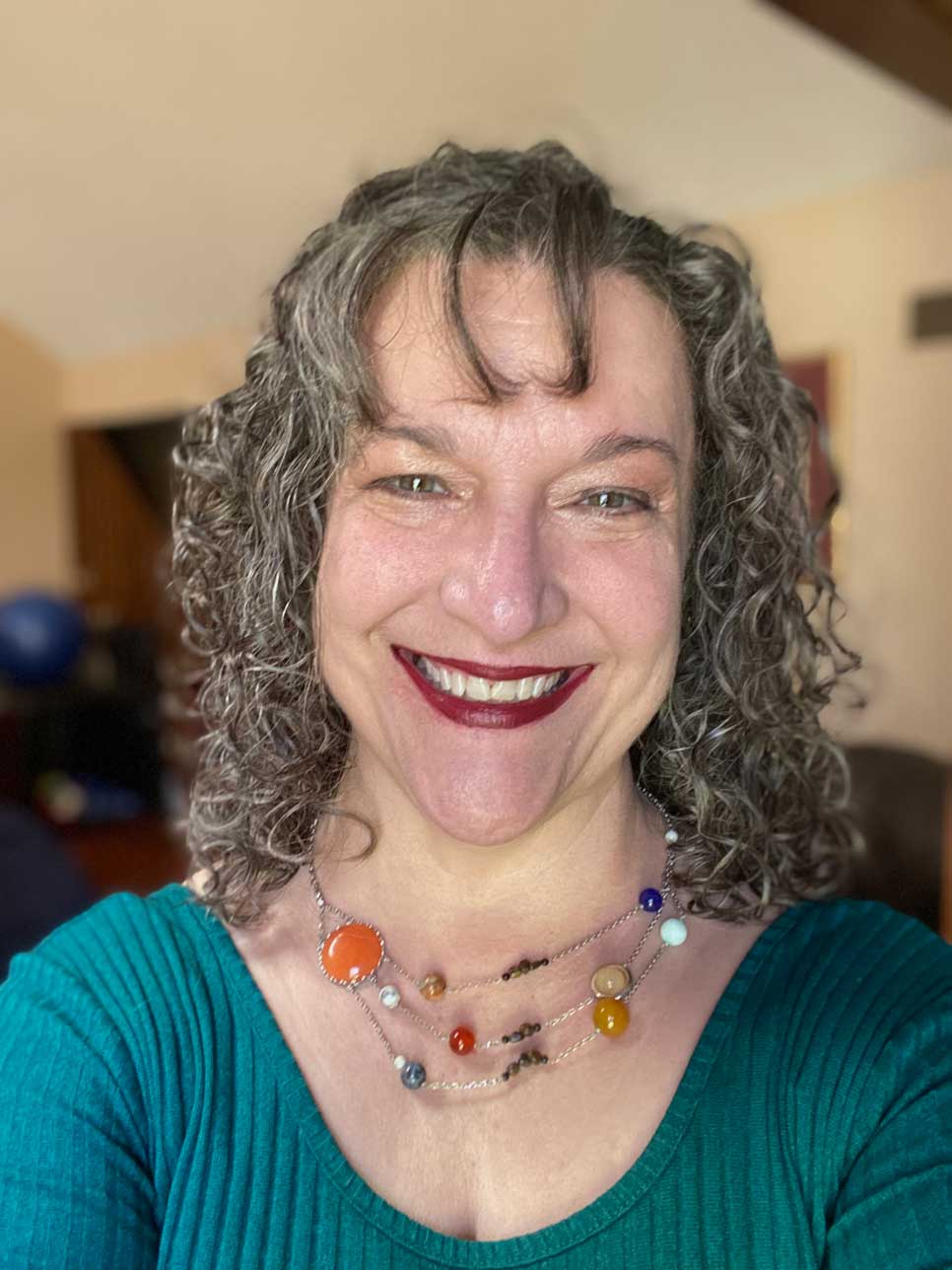 Allow me to introduce myself
My name is Angie Pedersen, and I'm a content strategist and web content writer.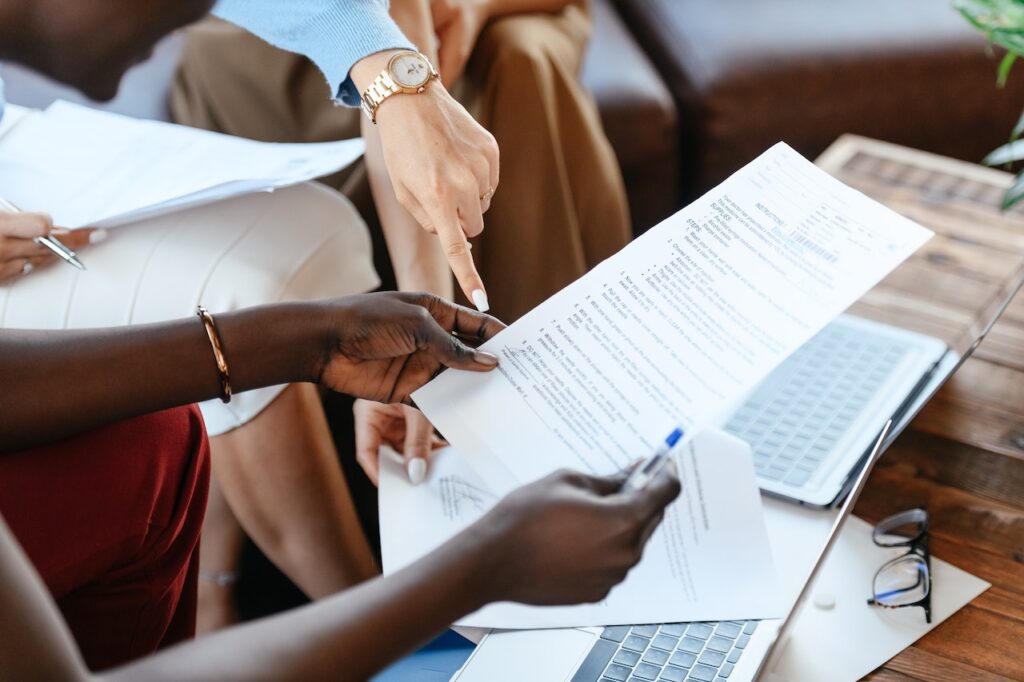 💥 I am a writer AND a marketer. I can assess and strategize content before, during, and after development to make sure it's going to meet its business objective.
💥 Content marketing and content strategy are my passion – I thrive on developing and broadcasting relevant content that helps establish valuable informational resources. My work enhances corporate brand image, while ultimately serving the customer.
💥 It means a lot to me that my work matters and adds value to the world. I want my skills and experience to make a difference.
For seven years, I have held multiple roles at a global safety science corporation, serving on a variety of teams, including demand generation, strategic communications, and an internal creative department.
I work with product managers in unique business divisions to assess complex concepts, and identify key topics and optimal content mediums to meet their campaign goals. 
Industries include:
Sustainability
SaaS – Benchmarks, and Human Factors
Product formulation in beauty, food, and plastics
Cybersecurity
Automotive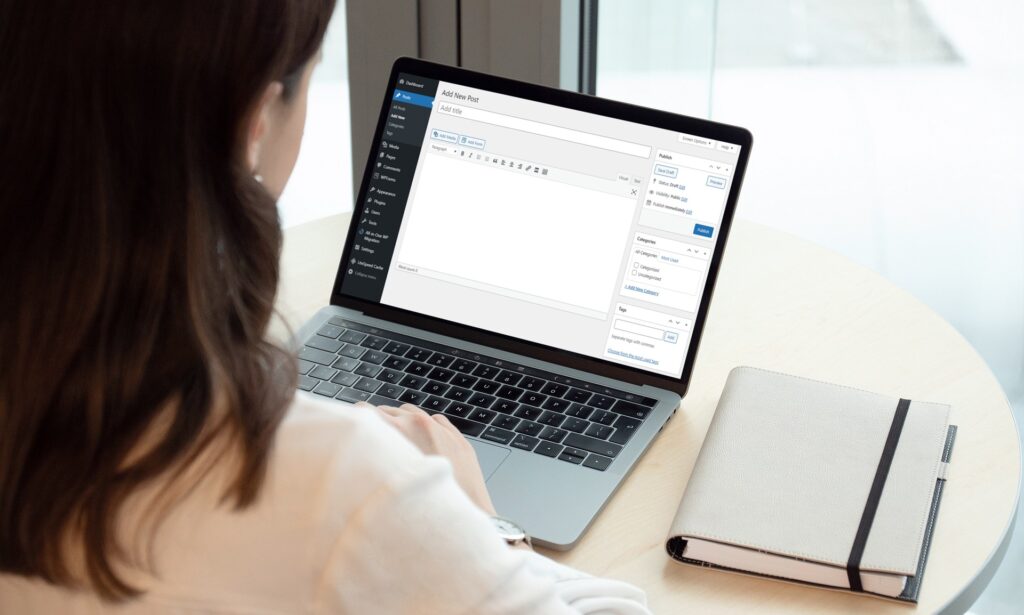 My first book, The Book of Me: A Guide to Scrapbooking about Yourself (E.F.G., Inc) was published in 2002. The book met such a need in the scrapbooking industry, it went back for a second printing within four months of its release, and a fourth printing within a year.
After a year of speaking and teaching Book of Me classes across the United States, I released my second book, Growing Up ME: A Guide to Scrapbooking Childhood Stories (E.F.G., Inc, 2004). My third book, The Book of Us: A Guide to Scrapbooking about Relationships (E.F.G., Inc), followed in 2005. My fourth book, The Star Trek Craft Book, came out in 2013.
I coordinated and facilitated a Virtual Book Tour for my third book, visiting 15 sites over a two-week period. The tour was a first in my industry, and reached over 5800 people in my target audience, to RAVE reviews. The tour was a huge hit in my niche, and just plain fun for me.
My books have sold more than 200,000 copies worldwide, and served as a classroom resource for local scrapbooking stores, online communities, and adoption/foster care lifebook programs.
Freelance & web content writer
"Angie's work for Scrapbook Answers came in on time and was written according to our requirements. She was very flexible when it came to rewrites or doing additional work, and it was a pleasure working with her."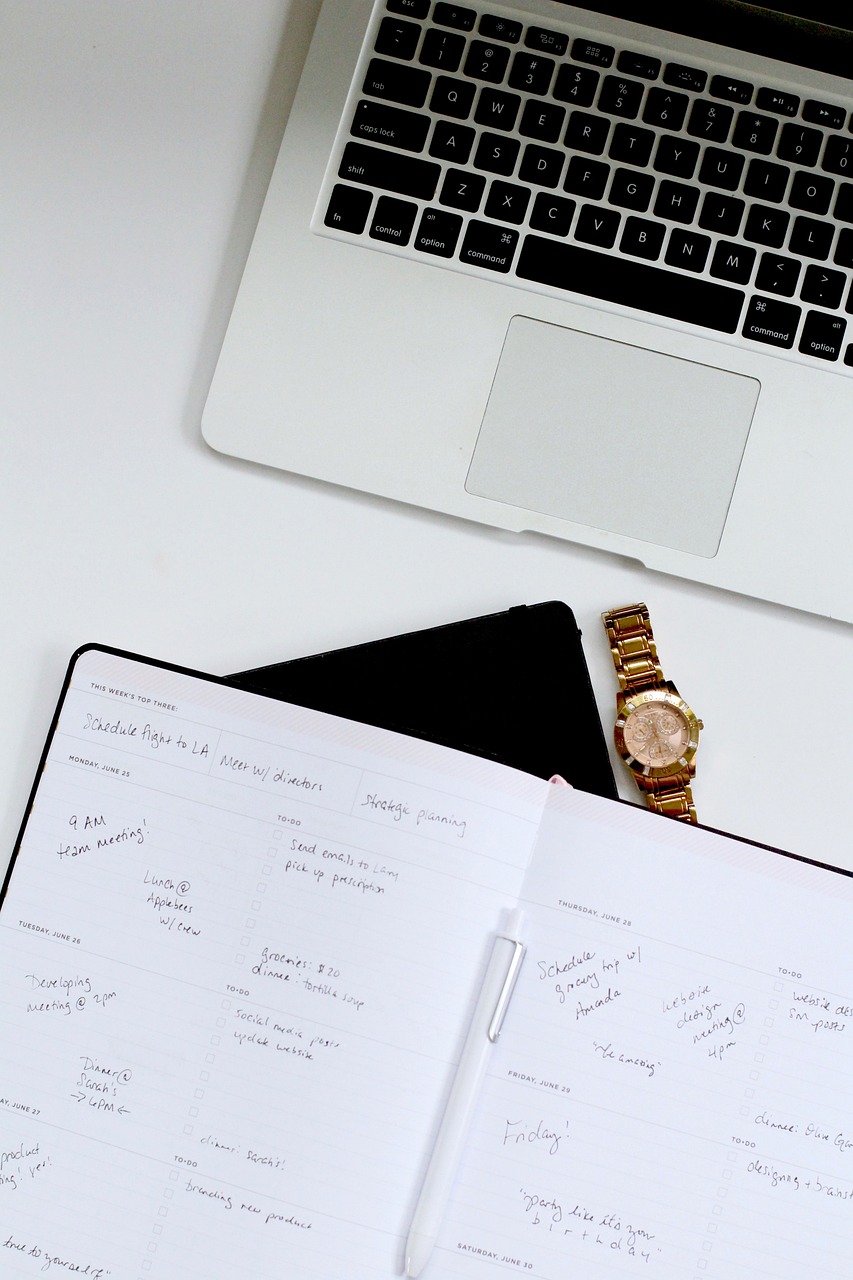 Content marketing & social media consultant
For several years, I worked one-on-one with small business clients, collaborating with them to promote brand awareness and increase customer loyalty. I helped position them as experts in their industry through blog and social media marketing, online press releases, and web copywriting.
My work included search engine optimization (SEO) editing for one of Shutterfly's blogs. I also worked with clients to create press kits for trade shows. 
Be sure to ask me about the holiday I invented for a marketing consulting client – the holiday is now celebrated internationally annually in the industry.
Next stop...my portfolio!
See examples of my projects, including content strategy, digital marketing articles, niche blogging, and training decks.