Content Strategy & Copywriting: Live Event to Interactive Virtual Summit
For several years, one of our business units hosted an annual day-long, in-person summit to share the latest knowledge in their industry. In 2020, the pandemic stopped all travel and the live event could not take place as planned. Our strategic communications team had two months to put together a virtual event – the first we had ever done. We needed a strong content strategy to keep attendees engaged.
I was assigned to the team as the content specialist, working alongside the business strategist, product marketer, and event planning specialist. 
Since no travel was allowed, we had zero budget.
We looked at this as an opportunity to create a really engaging event – we called it an "enhanced webinar." As the content specialist, I facilitated the brainstorming sessions and plotted out the content strategy for the event.
The two-hour event included: 
polls
pre-recorded video Q&A sessions
worksheets
live presentations with PowerPoints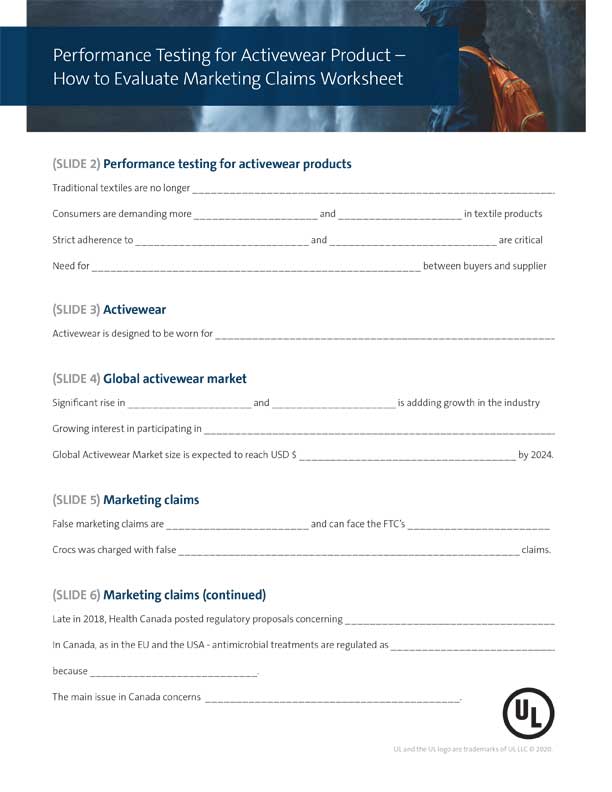 I studied the subject matter experts' (SME) biographies and presentation decks, and used them to develop the copywriting:
registration landing page content
emails
poll questions and responses
two multipage notetaking worksheets
SME FAQ documents, one for each presentation
video scripts
305 people registered
93 attended live
47 watched on-demand
The Go-To Webinar attention score was 71, compared to our benchmark of 56.
37 people answered poll questions
5 attendees clicked Contact Me Now
Our nimble team received recognition and kudos in regional and enterprise communications.
See more Content Strategy projects